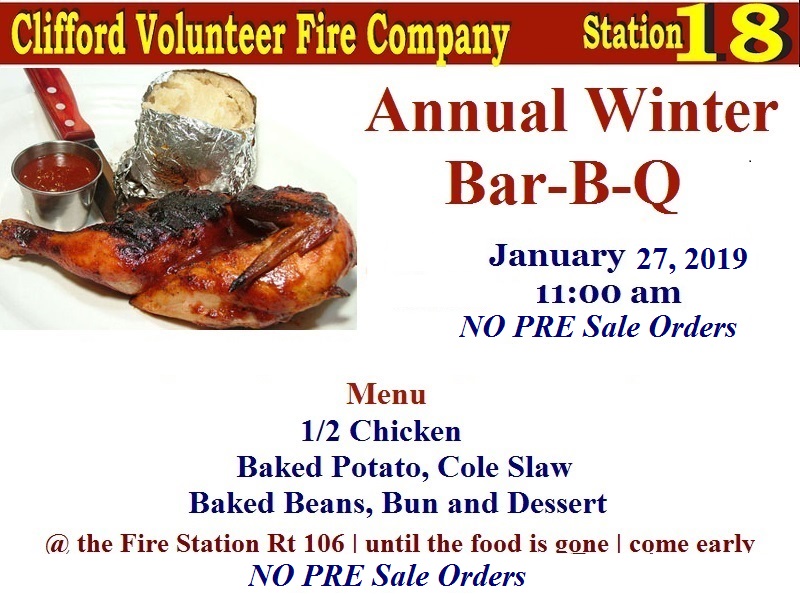 Vehicle Rescue


Training Continues


Members of Station 18 have been training this fall with our local partners. Keeping our skills sharp is what it is all about!

Fire wrecks Herrick
Township Building
August 1 - Station 18 was dispatched as part of a first alarm assignment to the Herrick Townhip building for a working fire. The rescue and ladder responded. First arriving units found heavy fire venting through the roof and an exterior attack was ordered.

L18 took side A of the structure and placed the ladder pipe in service along with a 2 1/2" attack line. Crews worke into the evening extinguishing the fire.

While working the fire, 18 would have an investigation in our first due. With our units commited, E43, L58, T36 and T28 would be released from the fire to respond on the investigation. Chief 18-1 arrived reporting a controlled burn. Good job by all involved.
18 Works Main Street Forest City Blaze
August 27 - A massive blaze tore through the 500 block of Main Street in Forest City. L18 dispatched as part of the first alarm assignment for a working fire with reported just after 3:30 AM . As command struck a second alarm upon arrival with reports of multiple people trapped and heavy fire spreading into the adjacent structures, L18 was assigned the "Charlie side" of the fire with R41 laying the supply line once the ladder made access. Rescue 18 responded as part of the second alarm assignement.
With a tight alley and parking area to contend with in the rear, the crew was still able to get the rig placed to be able to access all four fire buildings. R18 set up on Main street for lighting, cascade and other resources.
Crews commenced searches and place multiple lines in-service to hold the fire from spreading into the northern exposure.As additional companies arrived, more resources were deployed off the ladder to assist with suppression and opening up.
At the height of the fire, the ladder was supplying the ladder pipe, two master streams and multiple handlines to the rear of the structures. In total four multistory buildings were involved.
A great effort by everyone involved to bring the fire under control. The ladder operated for approx 8hrs before returning to service. Thanks to the crew from United (Montrose) for relocating and covering the area due to the large number of resources committed to the fire.